Neta Tobis
Author: Clinical Director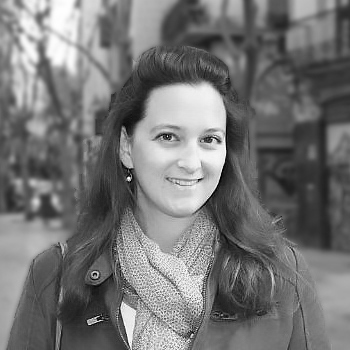 Ms. Tobis joined Immuron with 8 years of project management experience regarding multi-national clinical studies in diverse therapeutic areas including Gastroenterology, Diabetes Mellitus, Oncology, Haematology, Cardiology, Neurology and Dermatology. During that time period she managed projects for leading major pharmaceutical companies, including Pfizer, Novartis, Roche, GlaxoSmithKline, Bristol-Myers Squibb, Boehringer and Ingelheim.
Ms. Tobis expertise lies with the clinical operational as well as regulatory aspects of the clinical trials, from mega clinical trials recruiting thousands of patients, to small niche projects including highly selective protocols of only a few dozen.
In her last position she spent 5 years in the global CRO Company - PPD ltd, as Lead CRA responsible for multi-national teams within multiple clinical studies.
Ms. Tobis holds Bio-Medical MBA from the Business school of the College of Management Academic Studies in Rishon LeZion and a Bachelor of Science degree in Biotechnology from the Tel Aviv University.