Paul Brennan
Author: CHAIRMAN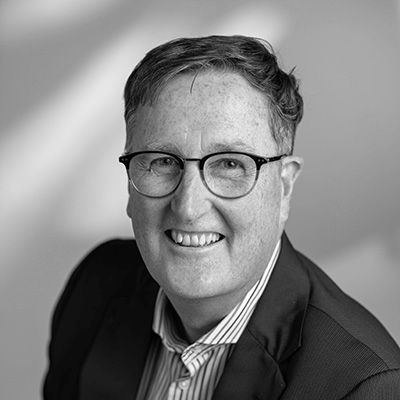 Mr Brennan has extensive experience in the health system through his clinical background and commercial exposure with various multinational companies.
Mr Brennan was Chief Executive Officer (CEO) of PolyNovo Limited (ASX:PNV) for 7 years from 2015 to 2021 and took the company from $30M to a high of $2B.
Prior to this Mr Brennan was Marketing Director Australia and New Zealand and Sales Director New Zealand for Smith & Nephew Healthcare for 6 years.